What are you going to learn in this Online Training Course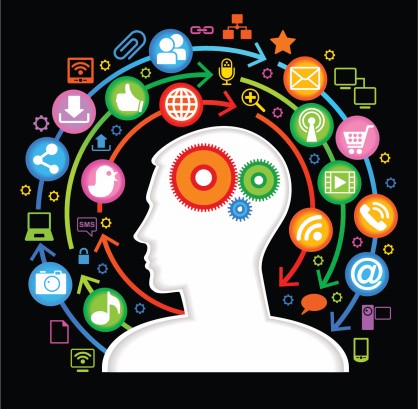 Phonlab Smartphone Tech Courses are designed to take the confusion out of learning on your own through online forums and YouTube. We teach you what you need to know in an organized learning format with everything that is required to be successful in the Mobile Repair Industry. in order to become a Certified Smartphone Technician that can successfully manage a wide array of problems you need certain basic skills to give you the framework necessary to perform at a level which will give you the confidence to repair and support, but will also give your customers the faith you desire to succeed.
The sections here at Phonlab with the symbol (C) in the section title are necessary training and required for completion.
Smartphone Tech Basics
OEM Firmware Flashing
Troubleshooting
Rooting and Jailbreaking
Mobile Security Removal
Data Recovery
SIM Unlocking
Customization
Customer Issues
iCloud Research
Wireless Dealer Implementation and Support
Privacy and Security
Brick and Mortar Advice