Lets Get Equipment for your Phonlab Course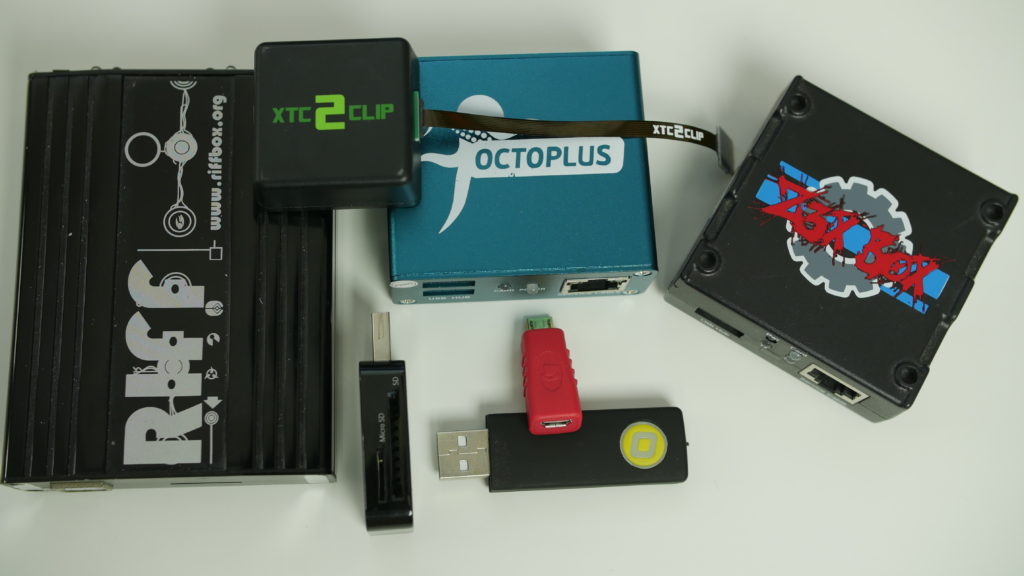 There is only one thing you will have to have to start the Phonlab Smartphone tech course and that is a Windows computer. The boxes you will want to purchase as you go but you don't need all of them at first. below you will find links to many of the products that we recommend. If you are interested in purchasing a external hard drive with lots of firmware and combination files already on it then contact us at [email protected] US residents only.
A WINDOWS LAPTOP WITH WINDOWS 10 64BIT with 6GB of RAM and 1TB is RECOMMENDED
Order from the official sites
https://gsmserver.com/item/boxes-and-dongles/gcpro...

AMAZON IS ALSO A OPTION IF YOU PREFER

We have put together a full list of equipment below that should help get you started in smartphone software support. Also you can find a list of equipment that would be great to have if you are starting your own hardware repair shop.
Phonlab Smartphone Tech Course Tools