Communication and Emails
Creating these filters will be very important to make sure that you get emails from Phonlab, this will include message from the comment sections below each lesson. Phonlab does not use these email addresses to spam you with lots of emails. The main use is for a once a month update email and comments or replies to questions you might ask in the class. Thanks
How to set Gmail Spam Filter:
1. Log in to your Gmail account.
2. Click the GEAR icon at the top right and then click SETTINGS.
3. Go to FILTERS AND BLOCKED ADDRESSES and click CREATE A NEW FILTER.

4. In the FROM section, type the email address of the sender that you want to keep out of your Spam Folder.
[email protected]

and you also might want to add this one

[email protected]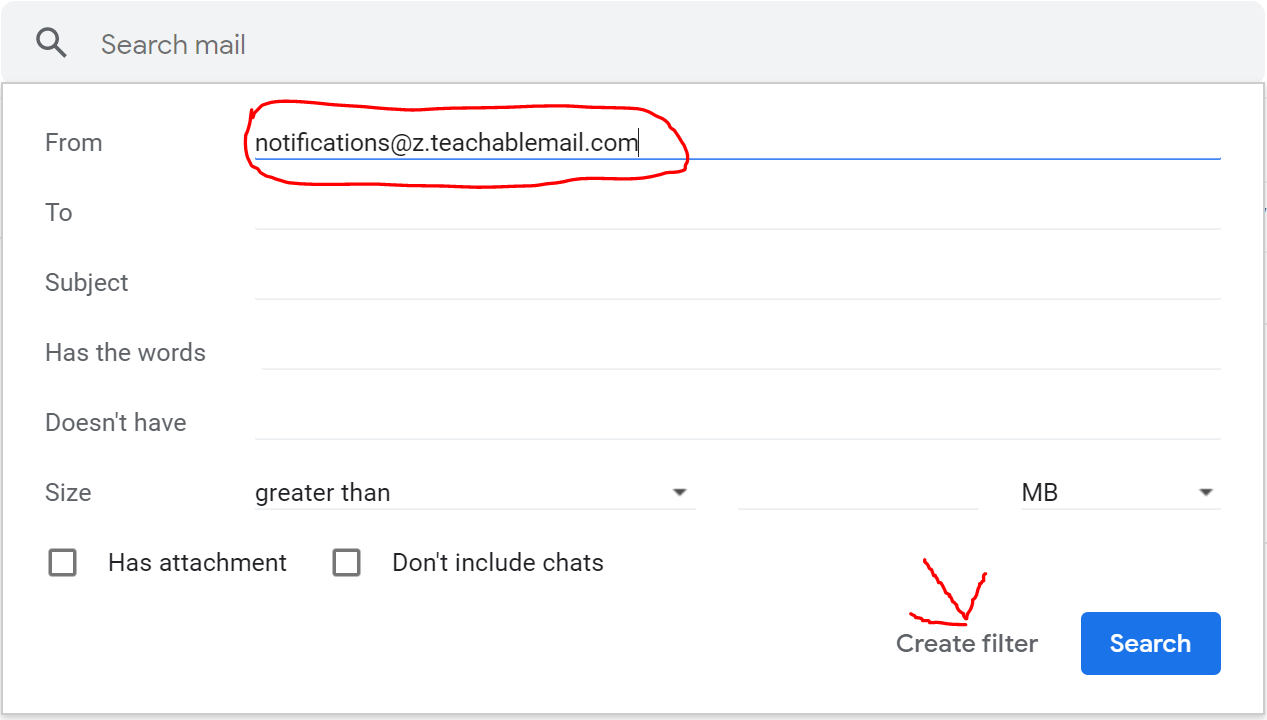 5. Click CREATE FILTER.
6. Check NEVER SEND IT TO SPAM and ALSO APPLY FILTER TO MATCHING MESSAGES boxes.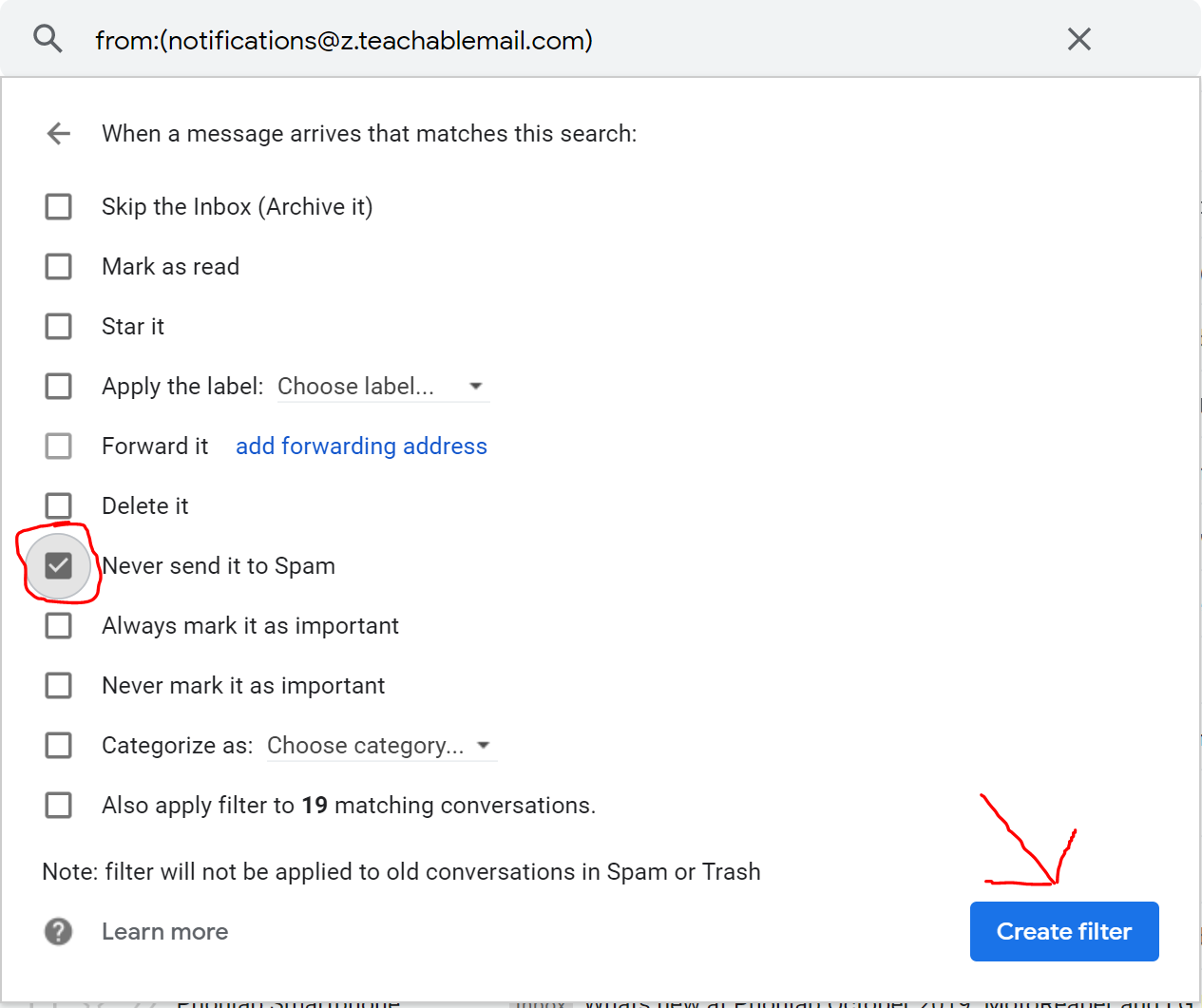 7. Click CREATE FILTER again.
Complete and Continue