How to enter recovery mode on a iPhone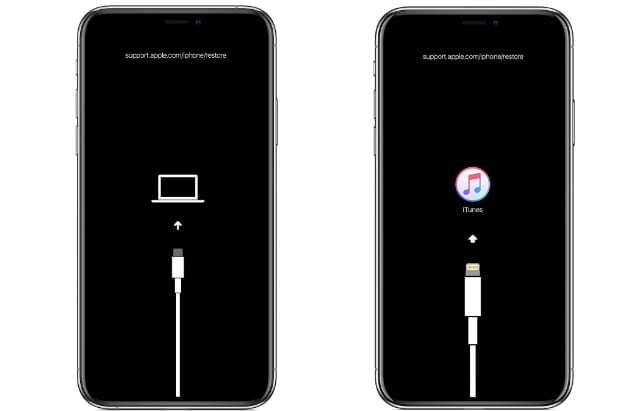 iphone 7 and below method
Plug your device into your computer with a USB cable.

Turn off the device.
Hold the Power button for 3 seconds.
Hold the Home and Power buttons for 10 seconds.
Release the Power button but keep holding the Home button.
After about 15 seconds you will be alerted by iTunes saying that it has detected a device in Recovery Mode.
iPhone 8 and above method
Make sure the device powered on.
Press and release volume up and then do the same with volume down
Press and hold the sleep wake side button and keep holding it until the device reboots and you see the recovery screen above.