Understanding Locked Bootloaders
There are many OEM's that have a official bootloader unlock programs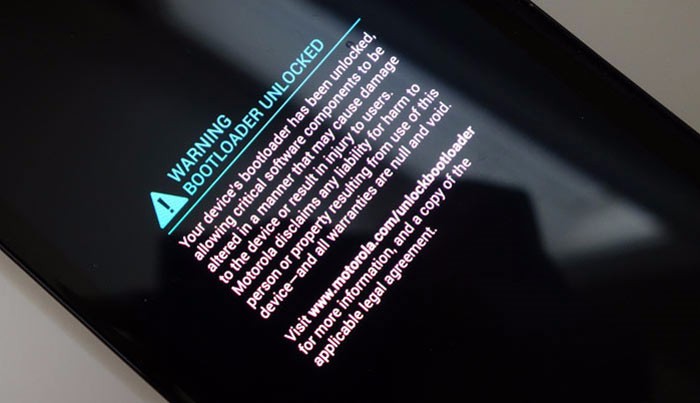 Some of them are listed here
There are some device on the market like Nexus and pixel that can be bootloader unlock without even needing an official program to do it. You can bootloader unlock by turning on oem unlock in developer options on the phone then running a fastboot commands from bootloader mode like these below.
https://developers.google.com/android/images

fastboot oem unlock
or
fastboot flashing unlock
So give it a try and see if you can bootloader unlock your device with one of these simple commands.
If you have a locked bootloader it means you cant flash custom firmware to a device in fastboot or bootloader mode. You can only flash stock Official firmware that has been signed with a security key from the oem.
Samsung
Until the release of the Galaxy S7 the only Android Smartphones with Locked Bootloaders were AT&T and Verizon handsets. If you have any T-Mobile or Sprint, Boost, handset from the G920 / N920 and below the bootloaders were NOT LOCKED and therefore we could Root those devices.
Locked Boot Loaders mean that the phones cannot be rooted without an exploit so you cannot install Custom Recovery, Custom ROM's and if your doing an IMEI Repair certain things must be done to complete the repair.